Remember THIS? Well now you can go vote for your favorite! *voted for #14, how predictable*

Also, you know how I started writing yesterday? I've had this scene in mind for years, and spent the last five months stewing it over in my head so I could write it properly. And it looks like that payed off, because it's been coming out so smoothly that I couldn't be happier.

Now to continue studying for exams. I'll post the DtB FST before I go to bed, so I could look forward to comments after my History final in the morning.

EDIT: LOL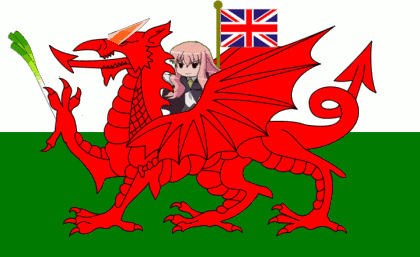 EDIT 2: HAHAHAHAHAHAHAHAHAHA.