...and I bring more crack!


In the red corner, we have Edward Elric, the Fullmetal Alchemist!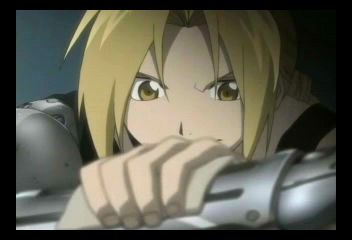 Al: "Go Brother!"

In the green corner, we have Kino, the Traveler!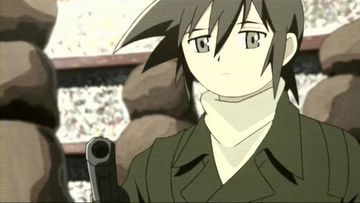 Hermes: *snore*

READY...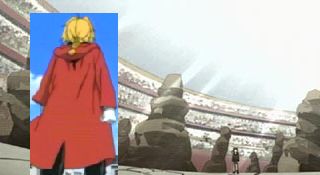 Kino: "Will you surrender?"

Ed: "HELL no."

Kino: *sigh*

FIGHT!

Ed: "You look like a boy."

Kino: "Well, you look like a girl."

Ed: "WHAT DID YOU JUST-"

Kino: "And you're short."

Ed: "You're the same height as I am!!"

Kino: "I know. I'm short too."

Ed: "ARGH!" *claps hands together*

Kino: *goes all badass, quick-draws her Persuader, and pumps Ed full of bullets*

Inner Fangirl: "NOOOOOOO!!!" *waves Ed Not Ded sign*

WINNAR: Kino the Traveler!



---Omake---

Shizu: "I have a dog."

Roy: "So does my subordinate."

Shizu: "I want to overthrow the ruler of my country."

Roy: "So do I."

Shizu: "Except he's my father and I want to kill him."

Roy: "Ew, you suck."

Shizu: *draws sword*

Roy: *snap*




KAABOOOOOOOOMM!

WINNAR: Colonel Roy Mustang, the Flame Alchemist!