The Emma manga is over. ;____; I'm in shock. I wasn't expecting this. I wasn't expecting it to be over so suddenly. I can't believe it. But...but.....IT'S A HAPPY ENDING!! oh man I think I'm going to cry it's so beautiful....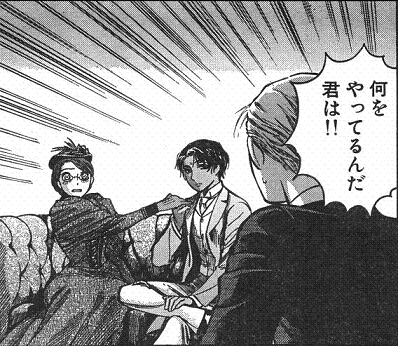 This...scene... XD This scene is so much love. AHHH HAKIM <3333 Though I don't quite get what's going on; Hakim is asking Emma to come to his place if William ever...something something. I can't read this one kanji so I can't tell. D: Help?





I'm a little disappointed that we still don't know what happened between Hakim and Monica, though. For a while I was thinking they might possibly be OTP but now I'm just confused. O.o I mean, Monica's husband seemed confused about it too...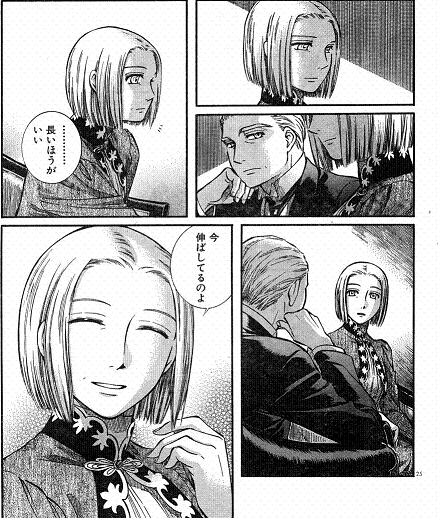 Richard: .....I like it longer. >>
Aurelia: I'm growing it out now. ^_^

Eeeeeeeeeee William's parents are love :DDDD I'm so glad they're back on good terms~~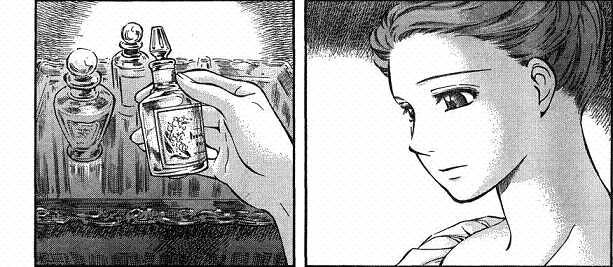 Emma chooses the Lily of the Valley perfume <333333333333

And AHHHH Emma dressed as a lady!!! I think she looks better as a maid. D:

But HAPPY ENDING HAPPY ENDING HAPPY ENDING OMG *__*



...Though, there are still a lot of things that are unexplained. But overall, I am satisfied. :)


*proudly uses Yakuza Maid icon*