I don't CARE if Ruby/Sapphire is more canon. RUBY/KAGARI ALL TEH WAY!!!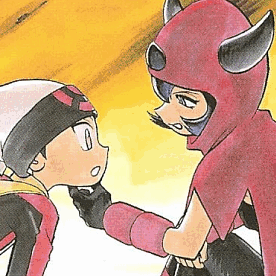 Because dude.

"I like beautiful things too. But do you know what true beauty is?"

"Why don't you join us?"

"I'm persistant when it comes to things like this."

Then there's the fact that Ruby can't get her offer out of his mind... >)


AND THEN AND THEN!!!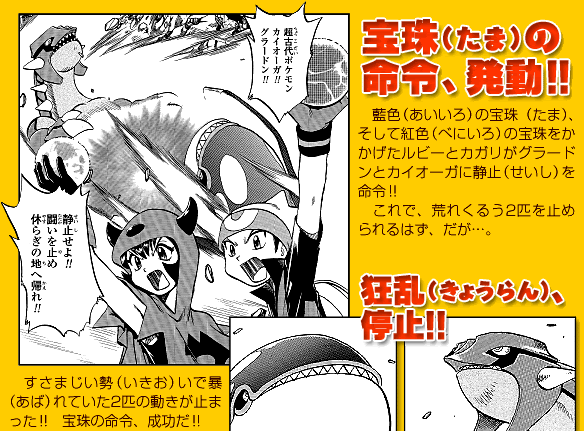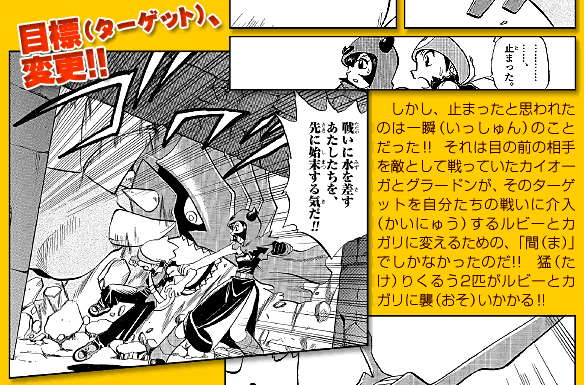 Okay, I have NO idea what is going on here. I haven't read that far. But OMFG THEY'RE FIGHTING TOGETHER WHAT!!!




OMG WHAT IS HAPPENING SQUEEEEEE!