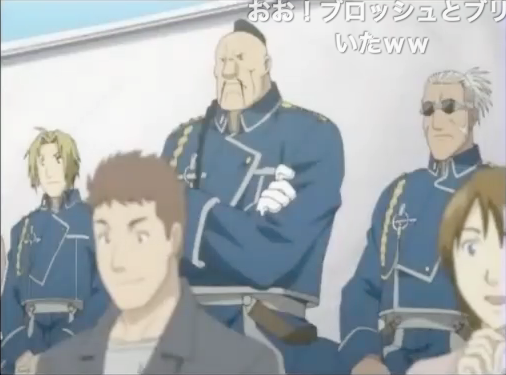 :O
DO WANT.
God, this thing is over 90 pages. I wonder if anyone will scan it. :( Even the Rakugaki Core Drill 2.75 hasn't been completely scanned yet... So far Sushio
has been confirmed
for one illustration, Inoue Marina said in her blog that she contributed, and one animator has put up
half of his illustration
on his blog.
IT'S ALREADY UP FOR AUCTION BUT I CAN'T BUY IT BECAUSE I DON'T LIVE IN JAPAN ARGH.