I have a confession to make. I'm...starting to like Ed/Ling.

Now PLEASE don't start throwing smut at me just because I said that, I very rarely like yaoi pairings and I want to take baby steps with this one. O_O And EdWin is still my manga!OTP. But you know...I find it remarkable that, despite how little screentime Ling has been given so far, he and Ed seem to interact a lot more than, say, Ed and Roy do in total during the manga. Plus it's entertaining.
I shall call it Friendshipping. Because they're friends but don't realize it yet.

This is how their relationship has developed thus far: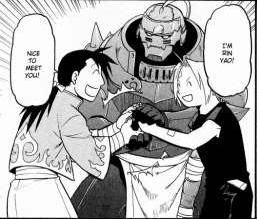 OMG let's be friends!!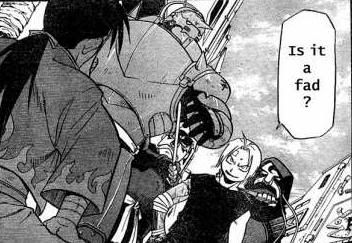 OMG let's be enemies.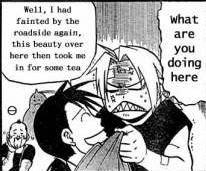 OMG I hate you!!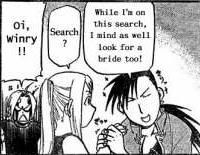 OMG stop hitting on Winry!!!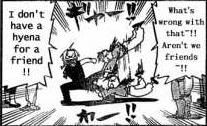 OMG NO WE'RE NOT FRIENDS!! (Al knows better.)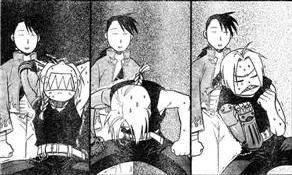 OMG I hate you even more!!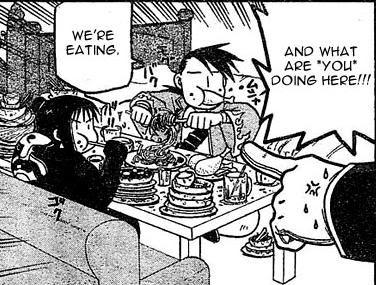 OMG I still hate you!!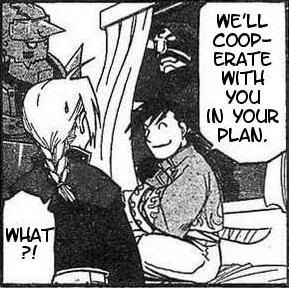 OMG let's be allies!!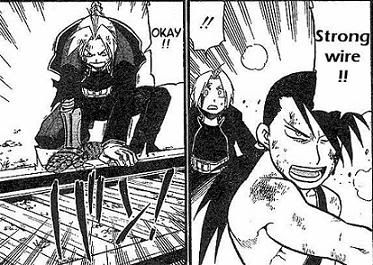 OMG teamwork!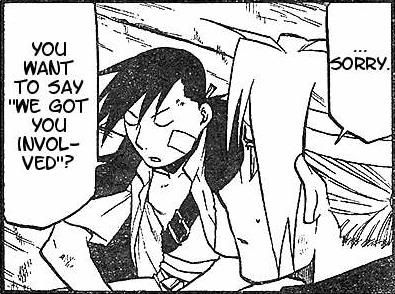 OMG I feel for ya, man.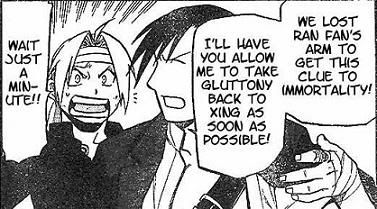 OMG that's MY homunculus!!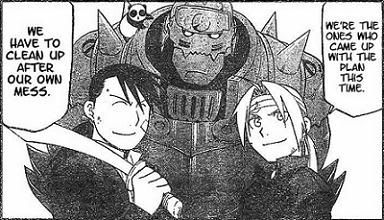 OMG let's be friends!!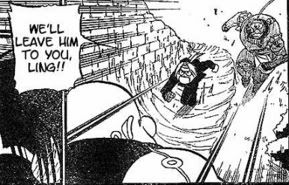 OMG more teamwork!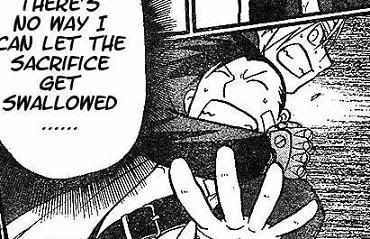 OMG I'll save you!!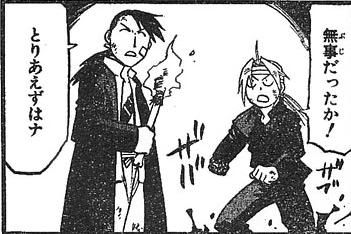 OMG you're alive!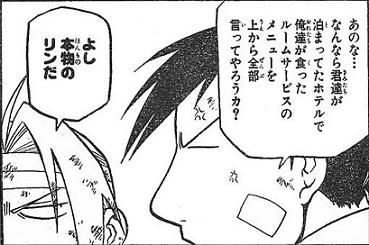 OMG you still piss me off.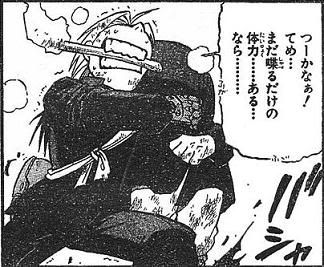 OMG I like you enough to save your ass AGAIN.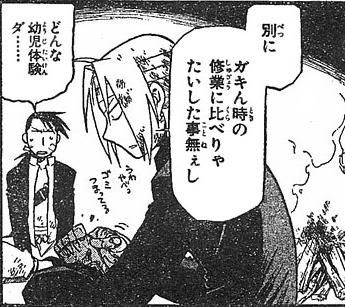 OMG...you're not so bad.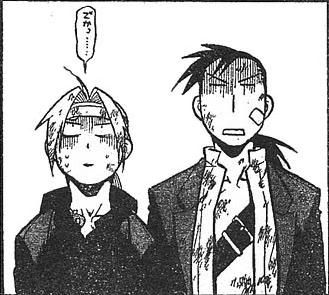 OMGWTF?!?



...So there you are. Friendshipping.


Btw, is it just me or does the whole cast need a REALLY long vacation?